We are so happy you're here.
Our goal is to provide you with creative marketing materials that stand out, helping you attract more clients and grow your business.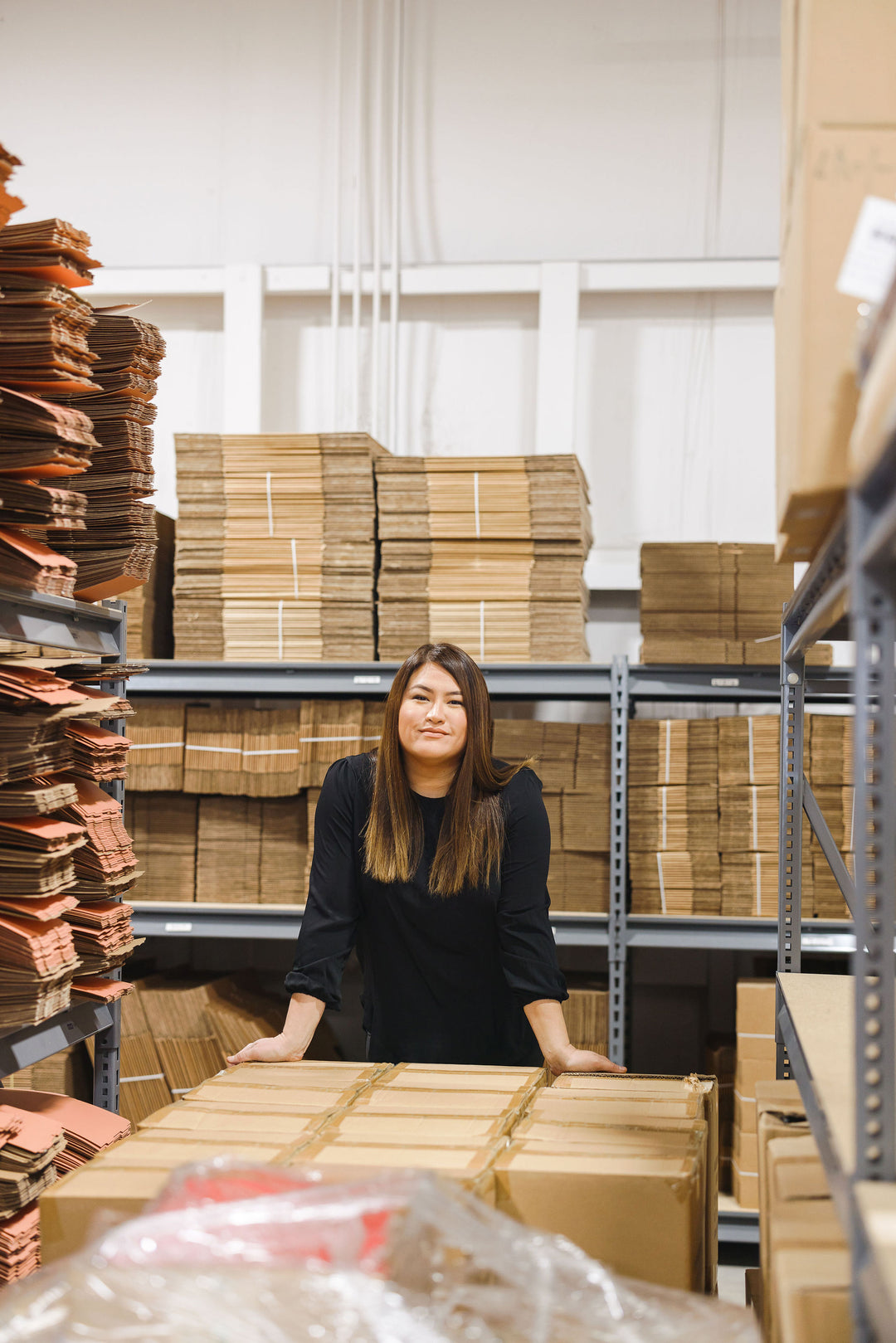 Hi there, it's great to meet you.
I'm Kimi, and I'm the proud founder of Market Dwellings. My journey here started as a real estate agent in Omaha, Nebraska, where I gained invaluable experience building and growing my business.

During my time in the industry, I discovered that successful real estate agents have one key thing in common: they know how to market themselves and their businesses effectively. That might sound like a no-brainer, considering how many marketing options are available to us as agents. But here's the thing: most of these options are generic and don't help us stand out from the crowd.

That's where Market Dwellings comes in! I founded this company with my husband, Richard, to provide real estate agents, mortgage lenders, insurance agents, and more unique and effective marketing materials. My mission is to help you set yourself apart and make a real connection with current and prospective clients.